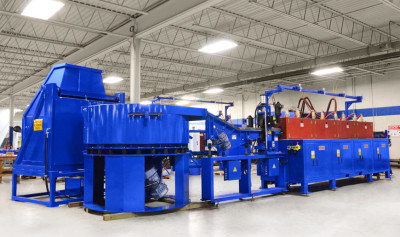 Energy & Operational Value
Interpower Induction is an innovator of custom induction heating solutions for superior quality in metal processing. With systems that are 90% efficient, customers are able to reduce energy costs, to heat workpieces quickly and to precise temperatures. Our turnkey solutions for forging and heat treating applications provide customers with cost effective heating machines and material handling systems.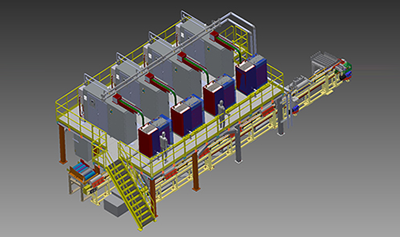 Innovative Engineering Solutions
Interpower Induction designs and builds each induction heating systems to customer specifications. With 20 years of experience developing unique heating systems, we have the engineering expertise to build the best induction heating machines. Our product costs are often lower than competitors, yet our machines are built to the exceptional manufacturing standards.